Videos
---
Dylan MSC - 7 years old raising Soccer / Footballer from Wisconsin
Upload:
3 Years, 2 Weeks, 2 Days, 15 Hours, 9 Minutes
Uploaded by:
Dylan
0

0

0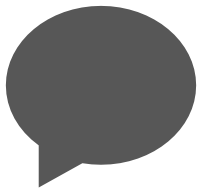 980


Like

Dislike
Pro Scout Likes (0)

Pro Scouts Watching (0)

Please watch and share this video. One day, Dylan would like to meet Messi, Ronaldo and Neymar Jr. Dylan just started playing soccer 8 months ago, and loves the game. He is learning everyday.
all comments (0)
---