Videos
---
14 Year Old Kalin Todorov (Bulgaria)
Upload:
4 Years, 2 Months, 3 Days, 8 Hours, 18 Minutes
Uploaded by:
Kalin Todorov
0

2

0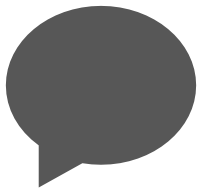 962


Like

Dislike
Pro Scout Likes (1)

Pro Scouts Watching (0)


This video has been Liked by a Scout
2012/2013 season was a success for the 14 year-old talent of FC Septemvri (Sofia, Bulgaria) KALIN TODOROV. 6 goals in 23 games in a bill defensive midfielder last season. Here are some of his skills and goals fancy. It is one of the best 14 year-old talent in his country.
all comments (0)
---